Grant's Restaurant Rehab FurnitureAve.com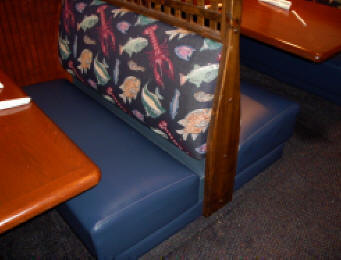 Specializing in Custom On Site Work
Booth Reupholstering
Table Top and Wood Refinishing
Booth Seat Spring Reconstruction
Cleaner No Welt Baseball Stitch Construction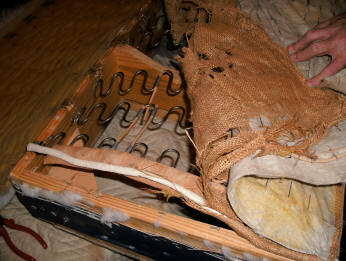 We repair broken springs, spring ties, and replace old worn padding. The new state of the art synthetic padding adds superior seating and years of longevity.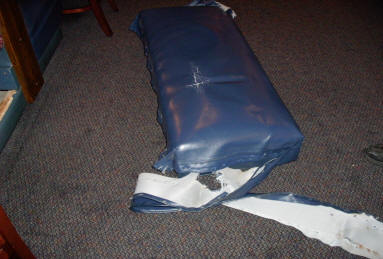 The strength of the seat begins at the foundation. Old torn covers create stress points, ripping and wearing the same places in the seat.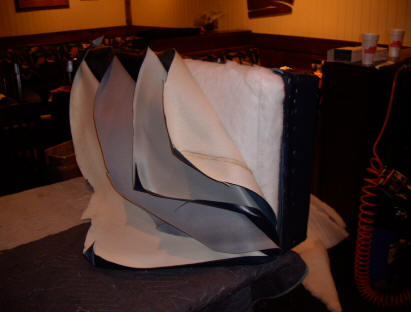 This seat was recovered four times without proper padding or spring reconstruction, leading to short life expectancy and wasteful spending for poor quality work.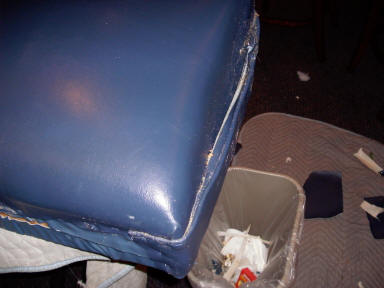 Welt catches food and debris, constantly dirty and unable to be thoroughly cleaned.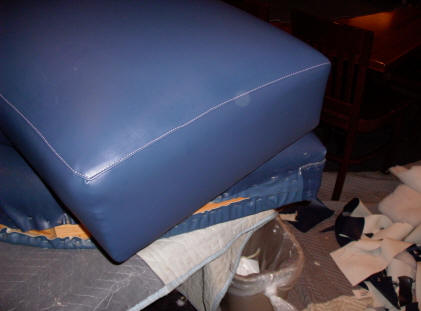 The new covers are custom tailored to fit the seat, baseball stitched and cleaner without welt.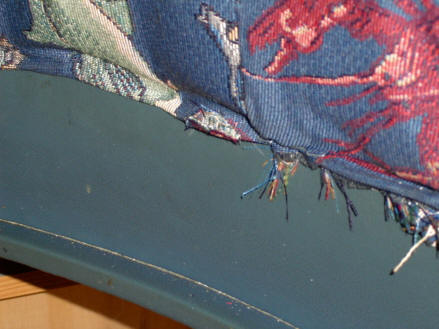 We correct poor quality previous work finding numerous staples pulled away from the seat creating hazardous situations.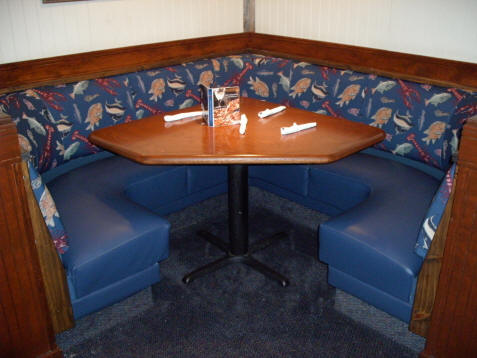 Top quality custom work on site overnight or early mornings, with no business hour interference.
All at unbeatable pricing!
Have a new restaurant in a matter of hours.
203-395-3956 Mobile
843-839-5554 SC Office / Showroom
203-932-3316 CT Office / Showroom
Our favorite quote....
" I will never let anyone else touch my seats."
Some of our satisfied customers
Red Lobster Sumter, SC
Red Lobster Casey, SC
Red Lobster Greensboro, NC
Red Lobster Hickory, NC
Red Lobster Gastonia, NC
Red Lobster Statesville, NC
Red Lobster Winston-Salem, NC
Red Lobster Pineville, NC
Red Lobster Meriden, MS
Dutchess Orange, CT
Olive Garden Colonie, NY
Shoney's Conway, SC
Shoney's North Myrtle Beach
Shoney's Myrtle Beach
and many more...